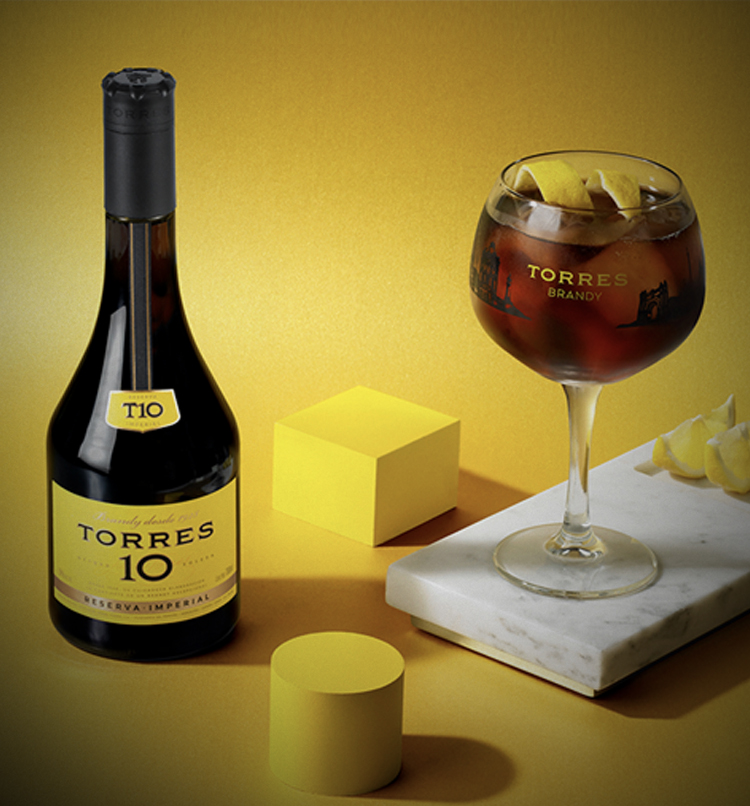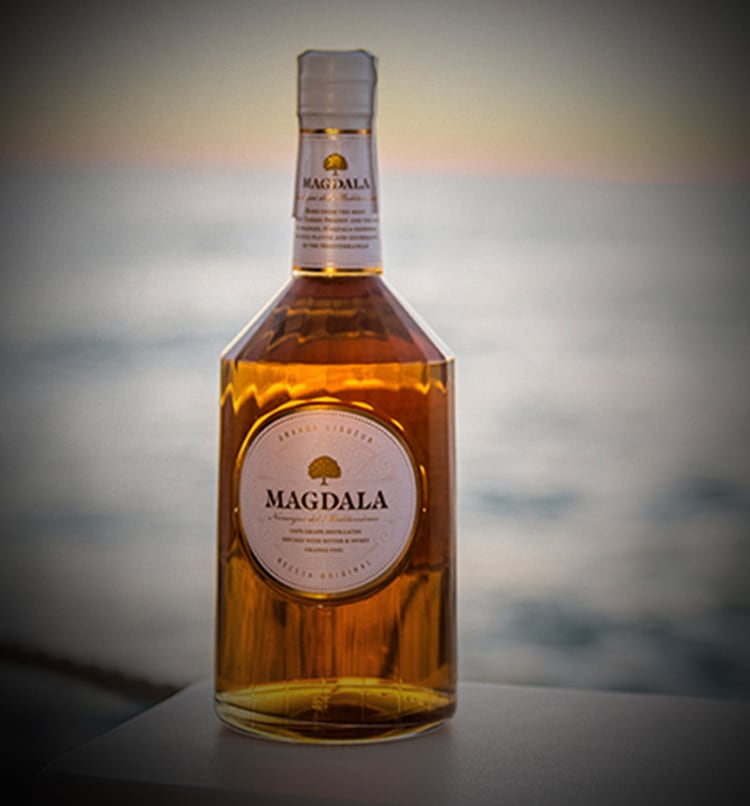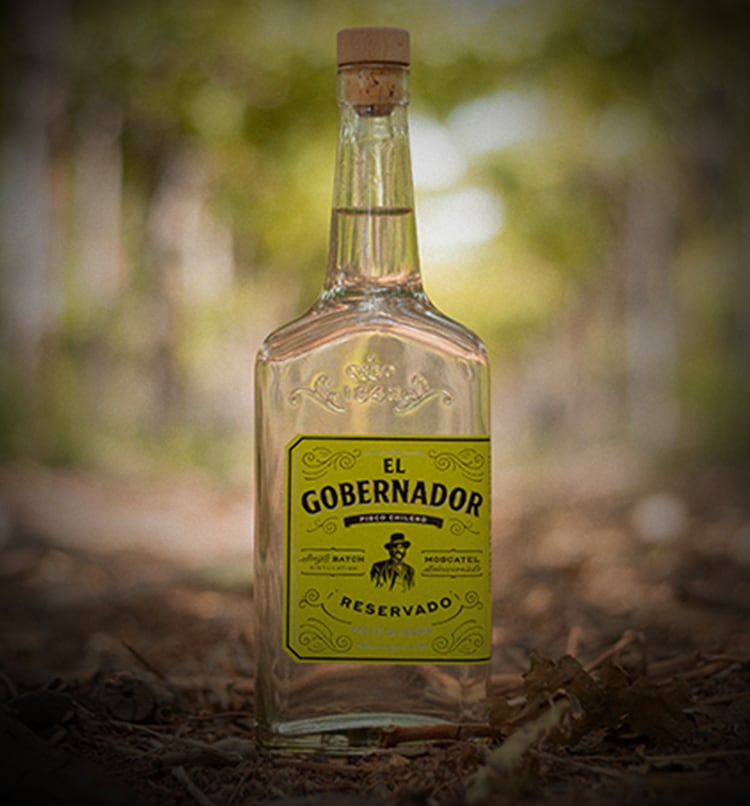 Brandies and spirits from different corners of the world.
Quality and character
From the Mediterranean (Barcelona), with Torres Brandy and the Magdala orange liqueur, to the vineyards near the Andes (Chile), with El Gobernador. Brandies and spirits faithful to their origins and maintaining their traditional production methods.
Quality and character since 1928.