Masters of the art
of distillation since 1928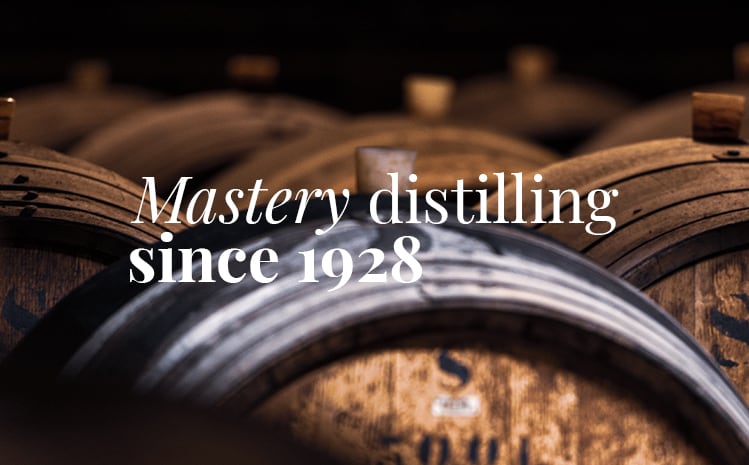 Juan Torres Master Distillers is the division dedicated to the production of the Family Torres' high-end distillates.
Its roots stem back to 1928, when Juan Torres Casals, second generation, following in the footsteps of Arnau de Vilanova, one of the leading names in the history of distillation, began to turn out mature brandy, aged in soft and scented oak barrels, from a selection of the best grapes in the Penedès (Barcelona).
Today, boasting 90 years of experience as master distillers, we continue to produce our brandy, liqueur and pisco with painstaking care.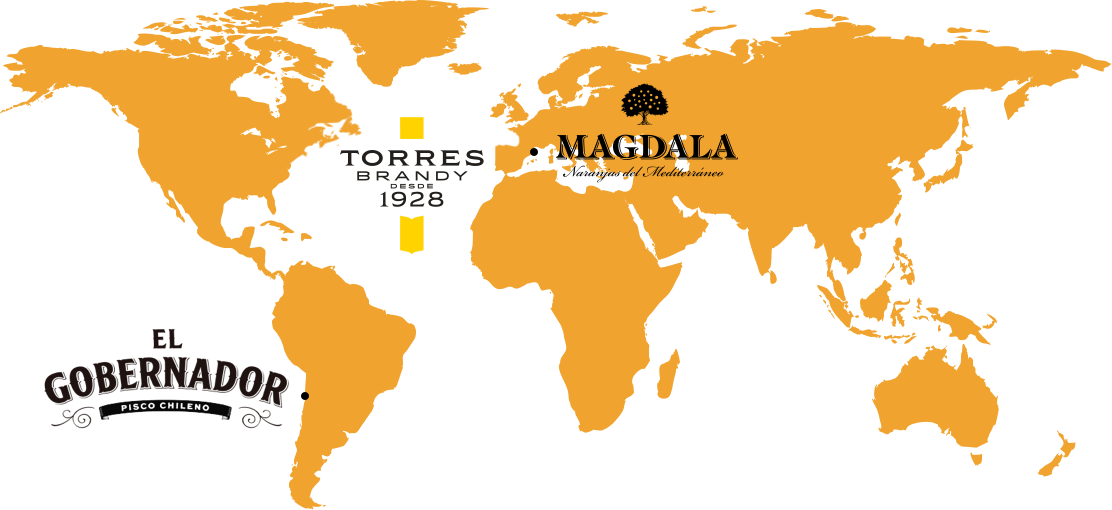 Social & environmental
commitment
FIND OUT MORE